Transaction reports
Transaction reports are part of the transfer pricing documentation. The transactions can be described either in local files or prepared as such a separate transaction report for consistency and efficiency. The transaction report covers specific or one-off transactions. Separate reports may also be prepared for occasional transactions such as restructurings.
The report includes the following:
Summary
Analysis of relevant functions, risks and assets
The role of related parties in the transaction
Substantiation of the relevant transfer pricing method
Quantera Global is an expert in transfer pricing and preparing transfer pricing documentation, such as transaction reports. Are you thinking about preparing specific transactions separately from local files? QG can help you make this decision, and help prepare the relevant documentation or set-up the appropriate structure.
If you would like to discuss how we can be of service to you, please make an appointment for a free consultation by phone or fill in our contact form. We are looking forward to meeting you.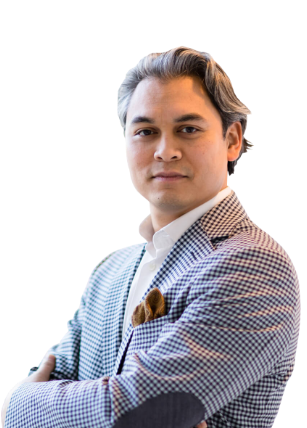 Do you want to know more about Transaction reports? Please contact us
Get in touch