TP documentation for SMEs and start-ups
Small and Medium Enterprises and start-ups often do not have to meet the master file and local file requirements, but can prepare documentation in a free format. For some companies, it is for example desirable to only obtain a transfer pricing policy paper. Companies which do not meet the master file and local file threshold (€50 million global turnover in the Netherlands) may consider preparing free format TP documentation, such as a policy paper. A policy paper includes a high-level functional analysis, an overview of the key aspects of the relevant intercompany transactions and the transfer pricing policy. The policy paper meets the lower documentation requirements for Small and Medium Enterprises. The benefit is that it is more cost-efficient, to-the-point and does not necessarily require an annual update if there are no material changes or developments. Often, we combine this process with an analysis of your transfer pricing policy in one go.
Quantera Global can help
We can support with a policy paper that:
Meets the lower documentation requirements,
Provides internal and external clarity on the application of the transfer pricing policy,
Is scalable when required, and
Comes at a lower cost.
If your company needs support with transfer pricing documentation or your transfer pricing policy, our advisors are happy to help. After our support, your company will be compliant, have clarity and an appropriate transfer pricing policy suitable to the (current) size of your company. By arranging your policy now, you make use of available opportunities and avoid risks later on.
If you would like to discuss how we can be of service to you, please make an appointment for a free consultation by phone or fill in our contact form. We are looking forward to meeting you.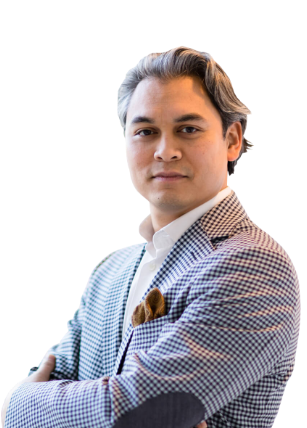 Do you want to know more about TP documentation for SMEs and start-ups? Please contact us
Get in touch