Quantera Global is one of the largest independent transfer pricing boutique firms in the world. We take pride in delivering optimum transfer pricing support for our clients and business partners. We provide solutions for multinationals that fully support their business strategies, are simple to apply, are compliant and take tax incentives into account.
Thanks to our dedicated team and worldwide network we can offer you optimum solutions for maximum results. We support our clients in all aspects of transfer pricing, including software solutions. Because sharing knowledge is our passion, we organize webinars and meetings on a regular basis through our QG Academy.
We are very fortunate to have formed excellent partnerships with many of our clients, such as Marel, Nutreco, Cordstrap, Mediq, NCR and Anadolu Efes. In their testimonials reference is made to our:
trustworthy partnership,
unique knowledge,
strong global network,
cost efficiency,
outstanding client service, and
personal touch.
Our aim is to excel in customized solutions that you cannot put a price on. Priceless solutions.
Priceless perfection, inspired by nature
Nature inspires us. It shows us many forms of perfection that are truly priceless. Both in beauty and strength. Pure geometric shapes that have emerged naturally, symbolise the excellence that Quantera Global offers its clients. The result is priceless perfection.
At Quantera Global, we strive to be the best in our profession. And that starts with creating an environment that empowers employees. An environment in which everyone is given the space to excel and to focus entirely on transfer pricing. We serve our customers wherever they are to be found in the world and whenever needed. This is how we can meet the claim that we supply perfect solutions for our clients.
Please send us an e-mail or give us a call on +31 88 2215800 to find out how we can support you.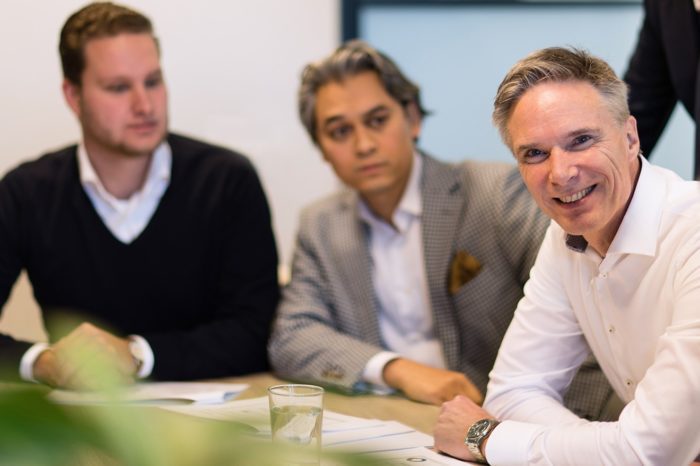 The best solutions are found in the right environment.
Find out the latest news:
So when we are asked to defend the use of an existing transfer pricing model, design a new model, or document intercompany transactions, our team of experts is always ready to help.
Theo Elshof
Managing Director
"As a conceptual guy I have chosen the perfect shape of the nautilus shell. A shape linked to the golden ratio and the Fibonacci sequence. Behind the priceless perfection of the shell and these concepts lies a great world of culture, music and science. Each and every day this inspires me to support the growth of my colleagues and clients and work together on solutions that make a difference."