Sparring partner
Many of our clients are experiencing various developments in their business. They like to have a sparring partner who understands their business and its position and who can provide pragmatic advice in a quick and efficient way by addressing only the needs of the company. We enjoy being a sparring partner and are often asked as such.
At Quantera Global, we can provide a fresh perspective on certain topics. Our advisors deal with transfer pricing on a daily basis. This makes us specialised and distinctive. In addition, because of our daily work, we know which best practices are applied by other companies with transfer pricing issues. This enables us to provide new insights in a quick fashion and suggest solutions that have been proven to work in practice.
As light or heavy as you wish, QG can be a sparring partner. Depending on the subject, we determine which advisor is most suitable to spar with you. No project is too big or too small for us. It is even possible to just have a single short low-key conversation to provide you some pointers with which you can solve the issue yourself.
If you would like to discuss how we can be of service to you, please make an appointment for a free consultation by phone or fill in our contact form. We are looking forward to meeting you.
Theo Elshof
Managing Director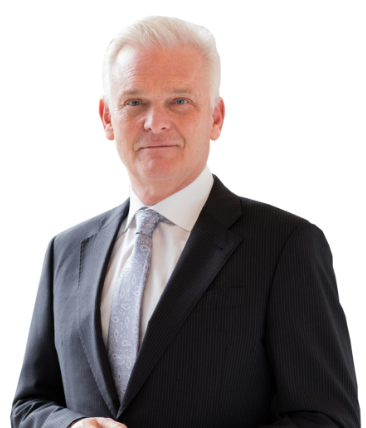 Do you want to know more about Sparring partner? Please contact us
Get in touch