Strategy
A good strategy is the foundation of a company. When determining a strategy, it is important and helpful to keep in mind how this may impact your transfer pricing policy and how this policy can support your strategy. A lot of information emerges from a transfer pricing project with a strategic value / level which can contribute to the insights needed to determine a new strategy. In addition, it is usually a good momentum to mitigate risk and seize opportunities.
In addition, Transfer pricing regulations entail several requirements for multinationals and can vary from country to country. It is important to make an informed decision on how to go about these regulations.
How can Quantera Global assist?
When you are considering a new strategy for your company, we can provide support in this process. With the help of our transfer pricing analysis of your company and our experience with all kinds of strategies (from both small family business as well as large MNEs in various industries), we can provide you with valuable insights. For example, how to allocate responsibilities and set Key Performance Indicators (KPIs). In addition, involvement in this process allows us to simultaneously address the best transfer pricing design for the new strategy.
Quantera Global can help your company in defining a new transfer pricing strategy. Our advisors are available for advice and assistance. If you would like to discuss how we can be of service to you, please make an appointment for a free consultation by phone or fill in our contact form. We are looking forward to meeting you.
Theo Elshof
Managing Director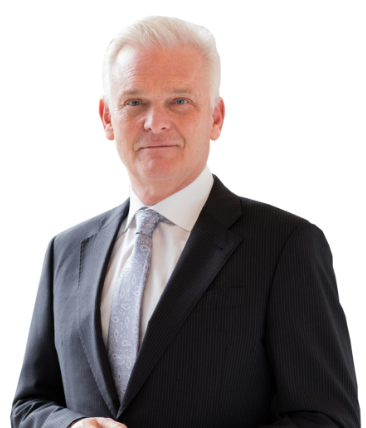 Do you want to know more about Strategy? Please contact us
Get in touch