Implementation
Once your Transfer Pricing policy/design has been determined it is important that this policy is implemented in the organisation in the correct manner and in a way that suits your administrative processes.
We provide full implementation services which include:
A guideline and explanation session for selected colleagues (e.g. controllers),
Setting-up the invoicing structure,
Monitoring mechanisms to ensure outcomes are in line with the policy; and
Price setting mechanisms and potential year-end adjustments.
We usually start such process with a free-of-charge brainstorm session. Please click here for more information or schedule a call to get introduced.
Do you want to know more about Implementation and Operational Transfer Pricing? Please contact us
Get in touch
Maikel Verhoeven
Senior Manager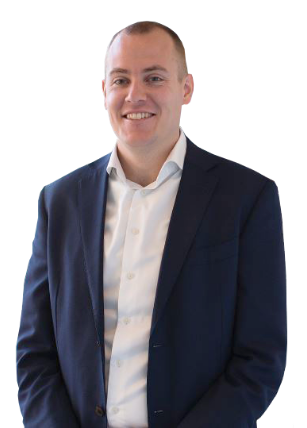 Explanation of Operational Transfer Pricing
Explanation what Operational Transfer Pricing entails.
Explanation why Operational Transfer Pricing has become so relevant and why you should act now.
Explanation what the benefits are for you to set-up operational Transfer Pricing appropriately.