Operational transfer pricing
What is operational transfer pricing?
In our opinion, the definition is: "The practice of doing everything necessary to price individual intercompany transactions, and to accurately reflect transfer pricing policies in the administration and financial results of the parties involved." Once your transfer pricing policy/design has been determined, it is important that this policy is implemented in the organisation in a correct manner and in a way that suits your administrative processes. The next step is therefore transfer pricing implementation.
The importance of operational transfer pricing
We distinguish a mix of factors that trigger the need for operational transfer pricing. In the past, we have seen a strong development from tax planning towards compliance and controversy. The compliance requirements have increased immensely and so has the transparency on intercompany positions. Secondly, the automatic information exchange between tax authorities has made consistency even more important than in the past. Basically, this means that if you do not act at arm's length or do not have a consistent storyline that can be supported by the relevant financial figures, you are likely to get a tax audit at some point. Thirdly, technological developments have enabled advanced audit selection by tax authorities but they also offer taxpayers the opportunity to improve their compliance and efficiency of related processes. We can conclude that the importance of operational transfer pricing has increased rapidly.
Having established the importance of operational transfer pricing, we can also identify a number of benefits:
Maikel Verhoeven
Managing Director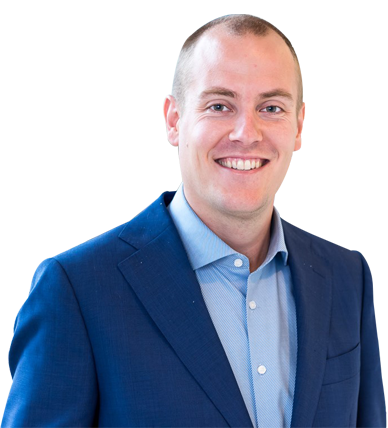 Do you want to know more about Operational transfer pricing? Please contact us
Get in touch
The benefits of operational transfer pricing
Allows you to focus on what you are good at and what you enjoy;
Once consistency is established, the risk of human error is avoided;
Reduction of year-end adjustments; and
Real-time insight in positions and proactive risk management.
These are the main benefits of actually implementing a transfer pricing strategy. We realise that your company might need some help in setting this up. Fortunately, we are here to help.
The services Quantera Global has to offer
We provide full transfer pricing implementation services including:
Guidelines and an explanation session for selected colleagues (e.g. controllers);
Setting-up the invoicing structure;
Monitoring mechanisms to ensure outcomes are in line with the policy; and
Price setting mechanisms and potential year-end adjustments.
We usually start these processes with a brainstorm session. If you would like to discuss how we can be of service to you, please make an appointment for a free consultation by phone or fill in our contact form. We are looking forward to meeting you.
Do you want to know more about implementation & operational transfer pricing? Please contact us
Get in touch
Maikel Verhoeven
Managing Director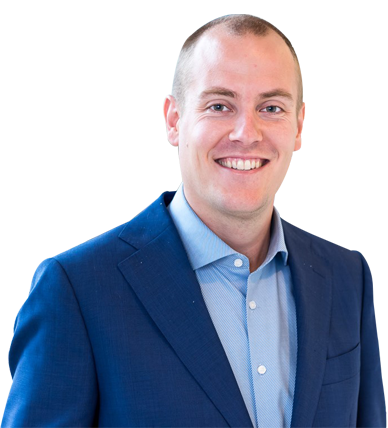 Explanation of Operational Transfer Pricing
What Operational Transfer Pricing entails
Explanation what Operational Transfer Pricing entails
Why is Operational Transfer Pricing so relevant
Explanation why Operational Transfer Pricing has become so relevant and why you should act now.
Operational Transfer Pricing, what is in it for you?
Explanation what the benefits are for you to set-up operational Transfer Pricing appropriately