Implementation & documentation
Our service of implementation and documentation include the implementation and documentation of transfer pricing policies as well as financial transactions. The documentation of financial transactions we prepare is in accordance with the OECD guidelines. It is important that in the event of an audit everything is well documented, so that this can be presented to the tax authorities. In case of any questions from the tax authorities, your company is able to present solid documentation. Our implementation and documentation services also include determining credit ratings and equity at risk, equity at risk premiums and handling fees for flow-through companies. We also offer benchmarking and documentation of interest rates and guarantee fees, WACC analyses and holding structure substance reviews.
In addition, the execution and monitoring of the correct transactions is also part of our service. In short, Quantera Global has a lot to offer in terms of implementation and documentation.
Are you interested in how QG can help your company? And would you like to discuss how we can be of service to you? Please make an appointment for a free consultation by phone or fill in our contact form. We are looking forward to meeting you.
Adriaan van der Heijden
Senior manager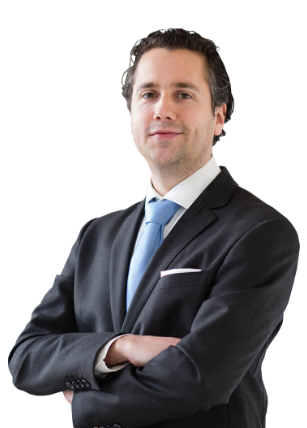 Do you want to know more about Implementation & documentation? Please contact us
Get in touch